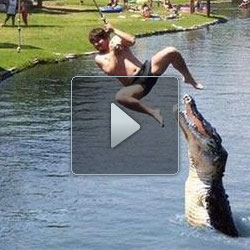 Ad
15
s
Skip Ad in

5

s
-Skip Ad-
Visit advertiser site
ODIA News RITA SAHU Campaigning Today Latest News In Odisha.
OTV Live ODIA News Today Rita Sahu is new candidate BJD Party campaigning for Bijepur in Odisha. Today BJP Joining Ashok Panigrahi & contestant BJD Latest candidate Subal Sahu's Wife Rita Sahu.

BJP news today Latest Photo, Videos And public Virals of Odisha latest news today BJD profile Rita Sahu is Wife of Congress MLA subal Sahu joining today. OTV News live tody Subal Sahu Family Joining together Navven Patnaik's BJD Party.

Global4News, No 1 Youtube channels awareness of Odisha, along with News Reports, Get more Oriya OTV News Today watch latest Oriya News channel at Global4News to get more update OTV live News Today your state News Headlines, so visit my Odia news channel.

OTV Live ODIA News Today Odisha TV No.1 OTV News live Program. Because It also has OTV Oriya News Today programs related to art and culture, tourism, business, political, food, crime, and festivals etc. Get more Odisha News Today follow to subscribe my links below.

So Please Subscribe My YouTube Channel Click Here :
https://www.youtube.com/c/Global4News

And Visit My Social Page:
Facebook: https://www.facebook.com/GLOBAL4NEWS
Website: http://www.global4news.com
Twitter: https://twitter.com/global4news
G PULS - :
https://plus.google.com/u/0/b/112703821504426796403/+Global4News

Thanks For Watching My Video.
By Global4News | 1882 views