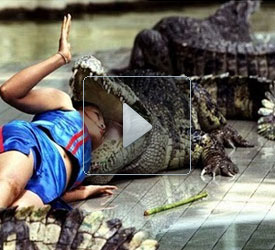 Ad
15
s
Skip Ad in

5

s
-Skip Ad-
Visit advertiser site
Drinking PEE Prank on Girls - 2 Full Bakchodi (Pranks in INDIA)
I AM making these type of Videos. Mentioned Below :-
Most Funniest Pranks in the World, Indian Funny Pranks
, Adult Comedy in the World, Most Sexiest Prank in the World, TOP 10 Pranks in the World, Top 5 Pranks in the World, Most Watch Prank, Prank in India, World Most Funniest Prank, Horror Comedy in the World, Pranks In India 2017, Pranks In India 2016, pranks gone wrong , pranks bob , pranks funny


sit back relax and watch the video !
FOLLOW ME ON SOCIAL MEDIA

Love's personel facebook profile - https://www.facebook.com/profile.php?id=100008323752214&ref=bookmarks

FACEBOOK- https://www.facebook.com/corrupttuber/

INSTAGRAM- https://www.instagram.com/corrupt_tuber/

twitter- https://twitter.com/loveutuber

SNAPCHAT- luv.428

mail me here for an idea or business enquiry -
gurgaon.utuber@gmail.com

Disclaimer : DISCLAIMER: Please don't go out of your way to or hate on anyone I talk about in my videos, this channel is to entertain people and I usually focus on joking about what the people are doing not the individual themselves, please don't go spreading hate it's all for laughs

Copyright Disclaimer Under Section 107 of the Copyright Act 1976, allowance is made for "fair use" for purposes such as criticism, comment, news reporting, teaching, scholarship, and research. Fair use is a use permitted by copyright statute that might otherwise be infringing. Non-profit, educational or personal use tips the balance in favor of fair use.
By Corrupt Tuber | 103 views