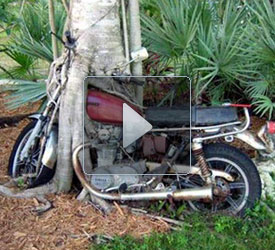 Ad
15
s
Skip Ad in

5

s
-Skip Ad-
Visit advertiser site
HOW HARYANVI'S ORDER FROM DOMINOS (funny video)
This is a vine ! Pranks will also come from next week ! So stay tuned
Btw harsh beniwal and ashish chanchlani vines have created a great aura in people regarding vines !

So heres a haryanvi stuff.

comment down your next comment trolling ideas or that yekarkedikhao ideas!
pushup bra lene chalo ! hahaha welll its a clickbait kind of stuff
dont go on hating this video because of this bra word or strapless or pushup bra ! it was just for entertainment and its not a bra-zzer kind of video its just a funny video !
By Corrupt Tuber | 106 views