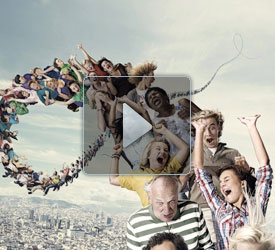 Ad
15
s
Skip Ad in

5

s
-Skip Ad-
Visit advertiser site
Sunkissed Bronze Makeup Tutorial I Indian Skin I BeautyConfessionz
Sunkissed Bronze Makeup Tutorial

Hey Guys!!

This is a glam sunkissed bronzy makeup tutorial that is perfect for a summer party! It's totally something I would wear and the shades are just so stunning for the season. I love Bronzy looks and so thought it would be nice to share this look with ya'll.
I hope ya'll like it and learn something cool out of it.
Please don't forget to LIKE, COMMENT & SUBSCRIBE for more such videos!
By Beauty Confessionz | 7 views