Bollywood celebs join 'The Walk for the Love of Shiksha' campaign
Ad
30
s
Skip Ad in

5

s
-Skip Ad-
Visit advertiser site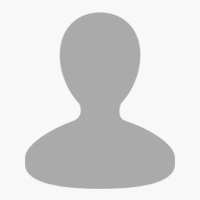 Published on: Feb 14, 2013
Watch Bollywood celebs join 'The Walk for the Love of Shiksha' campaign Video With HD Quality

Arbaaz Khan, Farah Khan, Huma Qureshi and Neha Dhupia were spotted having a good time at an event organised by a famous NGO,The campaign is an effort by the multinational manufacturing brand, which is aiming to spread awareness and gather support from the masses for the issue of education for the underprivileged children.Bollywood celebs present at the event included like Arbaz Khan, Farah Khan, Neha Dhupia and Huma Qureshi, who urged people to proclaim their love for education.

" I think after the health of the child the first thing a parent thinks is the education of the child and how important it is that's why I support P and G's Shiksha campaign whole heartedly because there is a big problem of education in our country as children don't even get basic education. But thanks to Shiksh they have supported and built almost 220 schools with the help of P 'n' G' product," filmmaker and chorographer, Farah said.Bollywood actor and Director Arbaz asserted that he believes that education in our country till a certain level should be free and everyone should come together to fight for the cause.
Category:
Show More [+]
Show Less [-]