ഫീച്ചർ ചെയ്യപ്പെട്ടിട്ടുള്ളത്
ചാനൽ
ഫീച്ചർ ചെയ്യപ്പെട്ടിട്ടുള്ളത്
വീഡിയോകൾ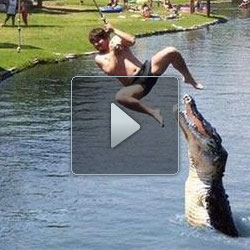 ആഡ്
15
s
...ൽ ഉള്ള ആഡിനെ ഒഴിവാക്കി മുന്നോട്ട് നീങ്ങൂ

5

s
-ആഡിനെ ഒഴിവാക്കി മുന്നോട്ട് നീങ്ങൂ-
പരസ്യക്കാരന്റെ സൈറ്റ് സന്ദർശിക്കൂ
Is there any problem in your business?
1. Is your seat below a beam?
2. Are you sitting without a solid back or wall?
3. Do you sit in the middle of the office?
4. Is your computer placed in the South direction?
5. Is your table right in front of the gate?
6. Do you sit and eat at your seat?
If you are suffering from these flaws, then you can also do, Vaastu remedies.
ബൈ Acharya anuj Jain | 14 വ്യൂസ് (വീക്ഷണത്തിന്റെ എണ്ണം)
ജനസമ്മതി നേടിയത്
വീഡിയോകൾ
അടുത്തയിടയിലുള്ള
വീഡിയോകൾ