Italy Gay Marriage: Italy condemned for violating gay rights over marriage
Ad
30
s
Skip Ad in

5

s
-Skip Ad-
Visit advertiser site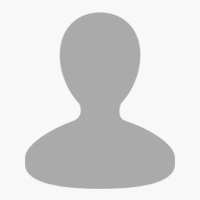 Published on: Jul 22, 2015
The European Court of Human Rights has condemned Italy for failing to provide adequate legal protection for same-sex couples...IN THE NEWS THIS WEEK WITH ANN AND ANDY (taped 11-26-14): Federal judges overturn bans on same-sex marriage in Mississippi and Arkansas.

The idiot Westboro Baptist Church unintentionally declared it's hatred of the Ivory Coast. In an effort to protest Ireland's legalization of same-sex marriage, church ...

US Supreme Court rules gay marriage is legal nationwide The US Supreme Court has ruled that same-sex marriage is a legal right across the United States.
Category:
Show More [+]
Show Less [-]