What's Your Number - Movie Trailer - Official (HD)
Ad
30
s
Skip Ad in

5

s
-Skip Ad-
Visit advertiser site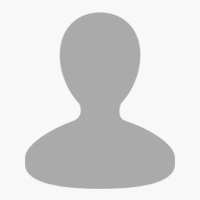 Published on: Sep 23, 2011
What's Your Number? hits theaters on September 30th, 2011.

Cast: Anna Faris, Chris Evans, Joel McHale, Zachary Quinto, Andy Samberg

What's Your Number? centers on a woman who treks through her sexual past to find Mr. Right, exploring the idea of sexual quotas and whether such numbers matter. It is based on Karyn Bosnak's book.
Category:
Show More [+]
Show Less [-]